10 Ways to Grow Your YouTube Channel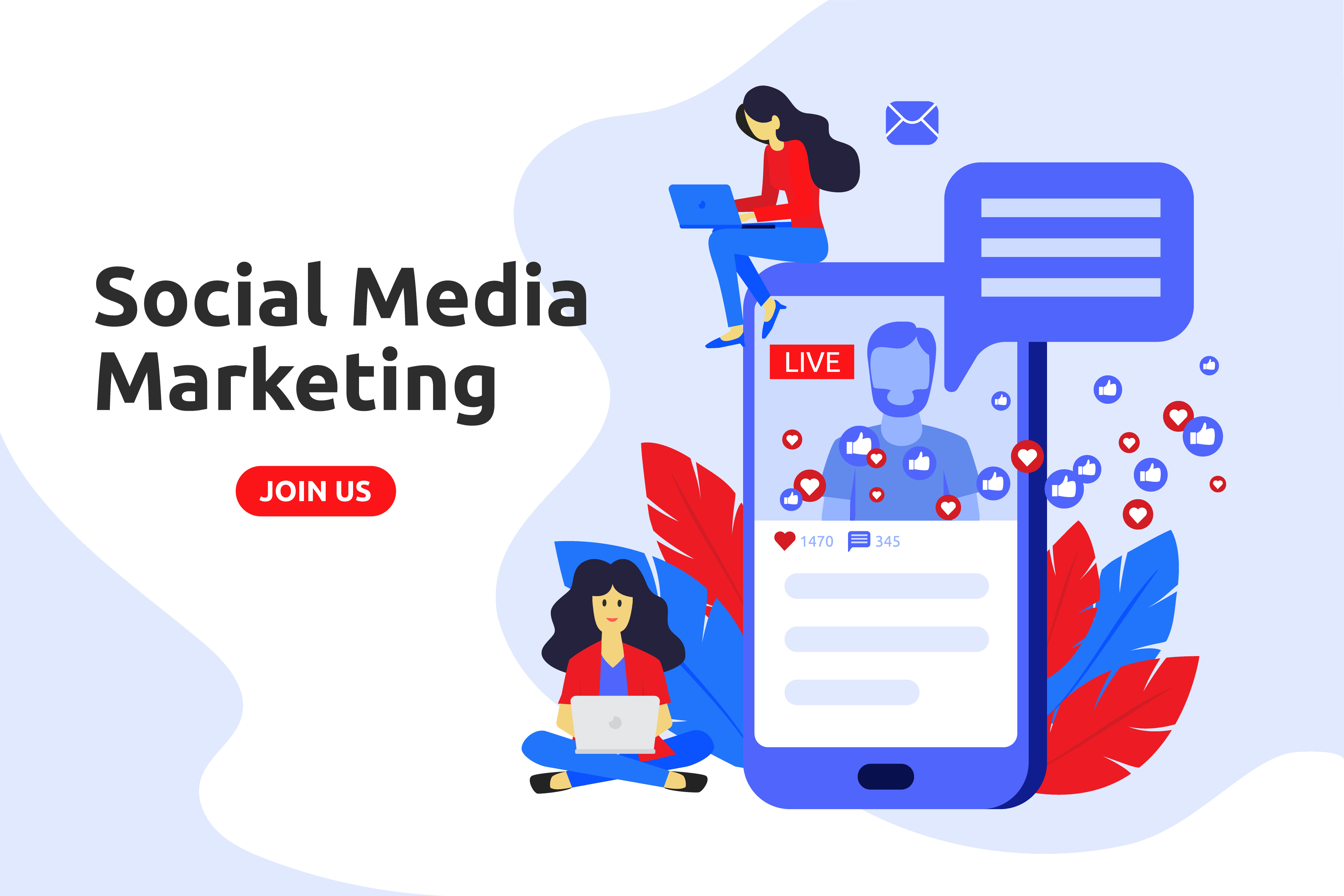 Video marketing has become more popular and more accessible for brands to use over the past few years. Even though spending money on popular sites like TikTok, Facebook, Instagram, and your website is a good idea. Making a YouTube channel might be the best way to promote your brand .Here are the ten best ways to grow your YouTube channel.
Make each video around a single keyword or topic.

The best way to get more traffic and grow your YouTube audience is to build your video around a single topic or keyword. Marketers who don't know SEO might miss this step to rank videos, but it's essential to do so if you want as many people to see your videos.
Use already successful content.
Making and sharing great content is the best way to increase YouTube views. But that content doesn't have to be made from scratch all the time.

Get to know your audience.

It's important not to forget that YouTube is a social media site that requires people to talk to each other. You're missing a trick if you post videos without inviting comments and discussion.

Get Branded.
By improving your organization's social branding, users will be able to spot your content right away. So it makes sense to carry that brand over to your YouTube channel.

Promote your YouTube videos on your social channels

One great thing about social media is sharing content on multiple channels. The easiest way to grow your audience is to share your YouTube videos on your other social media channels.

Be there and stand out

If you run YouTube by yourself or as part of a small group, taking part in videos is a great way to make the channel more personal. When you give a brand a face, it's easier for people to connect with you as a person. You don't have to be in every video you make, but you should be in enough of them to keep people interested.

Use good thumbnails and YouTube cards

Even though thumbnails look small, they can have a significant effect. YT Promotion shows thumbnails of other videos in the sidebar, so you want yours to stand out. Videos with a catchy title and an exciting thumbnail usually rank higher, even if the content isn't as good. It is because people are more likely to click on them.

Try to get people to subscribe

One way to be sure that people are interested in your channel is if they "subscribe" to it so they can see any new videos you post.

Increase the number of times you post.

It may seem scary at first, but you need to post at least one video a week if you want your audience to grow. Don't worry; you don't need a design firm or a prominent advertising company.

Become a Social Video (& YouTube) Expert

The video keeps getting better and better as a way to share information. As audiences become more visual and platforms like TikTok become more popular, marketers should understand the role of video and how to use it effectively on all social media channels.

Conclusion

With DMI's certified Social Media and Marketing course, you will learn how to set up and run a YouTube channel and develop strategies that will make your track stand out. You will also know how video fits into your content mix across platforms, how to build your online audience, and how to use advertising and analytics to run successful visual campaigns.